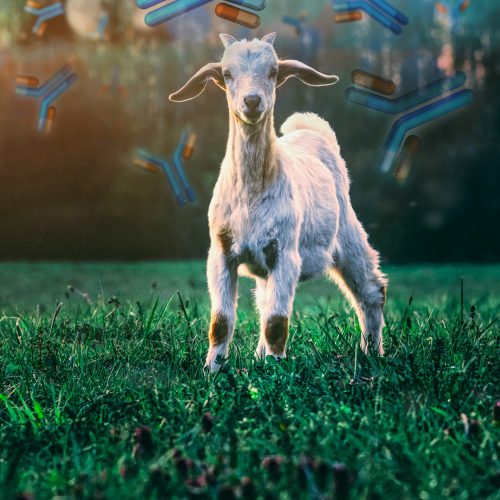 From the farm to the Equitech-Bio production facility, the serum is processed in a climate-controlled, sterile environment. with the option of directly bottling the raw product or continuing downstream to filtration. In our ISO-13485-certified facility, we have the option of 0.2 um or 0.1 um filtration by highly trained and experienced technicians to process serums as quickly as possible to keep endotoxin levels low. After filtration, the product is immediately stored in the inventory freezer, and samples are released to the quality control laboratory for analysis. Once the analysis is complete, a certificate of analysis is produced, ready for customer requests.
Equitech-Bio offers competitive pricing on custom polyclonal antibody production using immunization schedules with goats.
Please submit inquiry's to sales@equitech-bio.com
Equitech provides their animals with the very best health care with our crew of veterinarians, nutritionists, and animal technicians.
We meet all your
specific needs.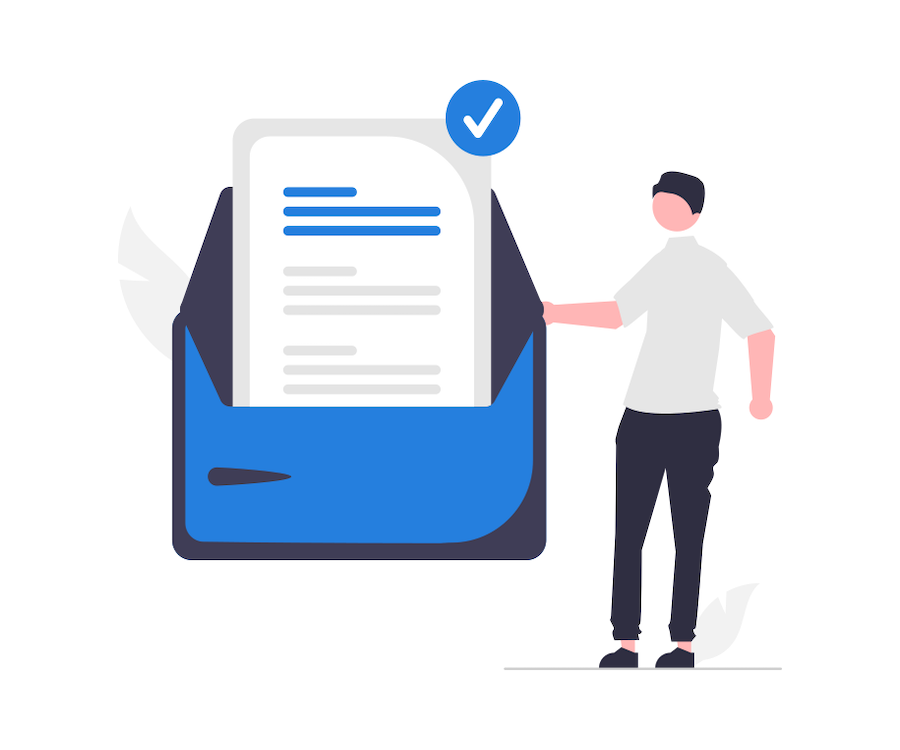 Get Sample Quote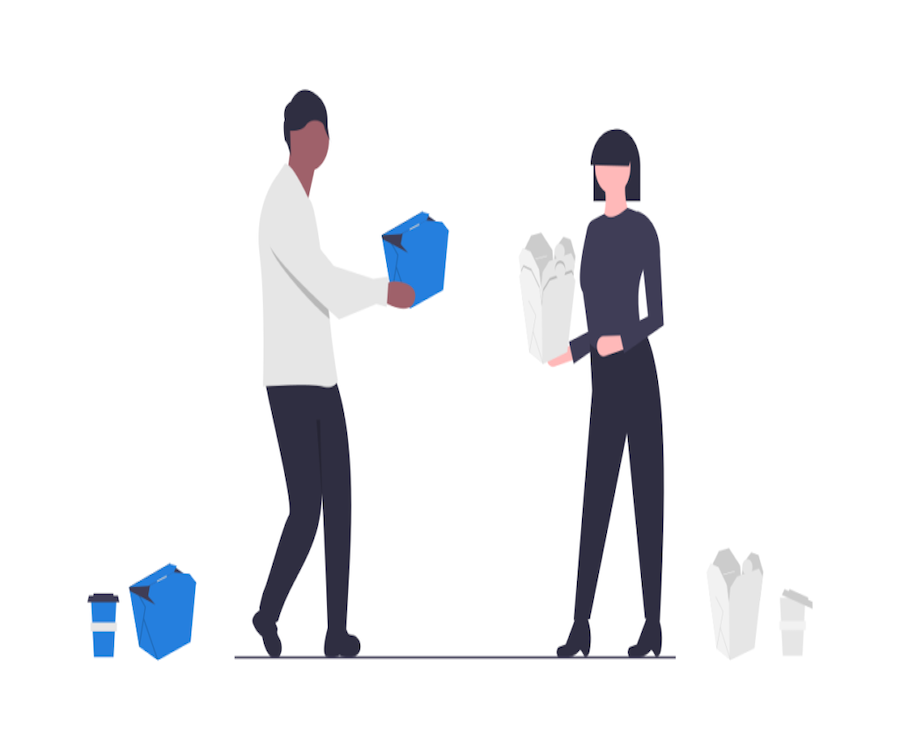 Request Reserve Sample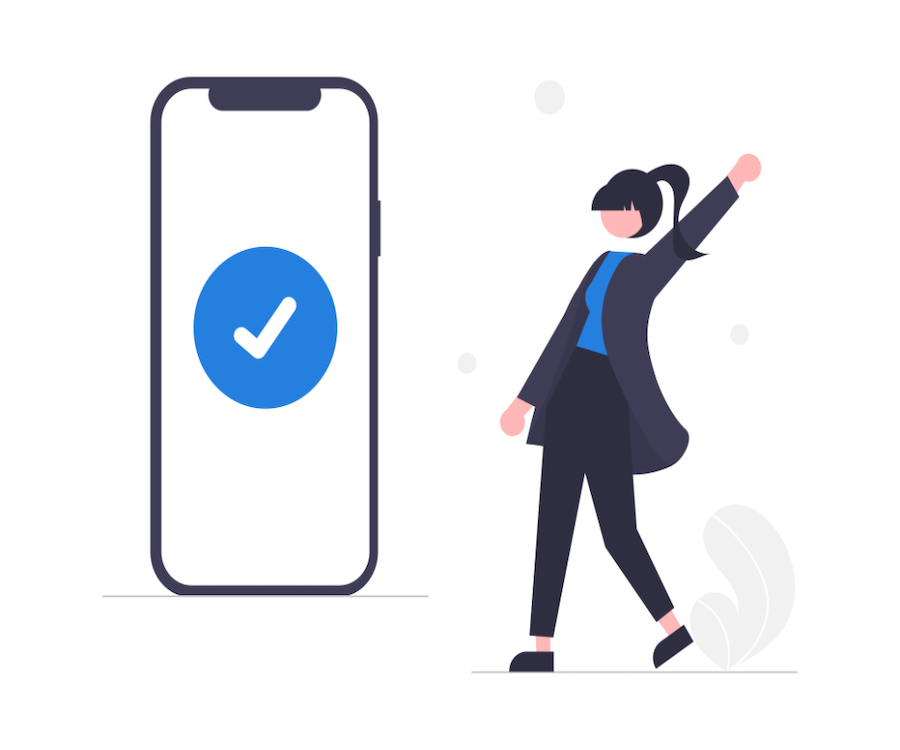 Place Your Order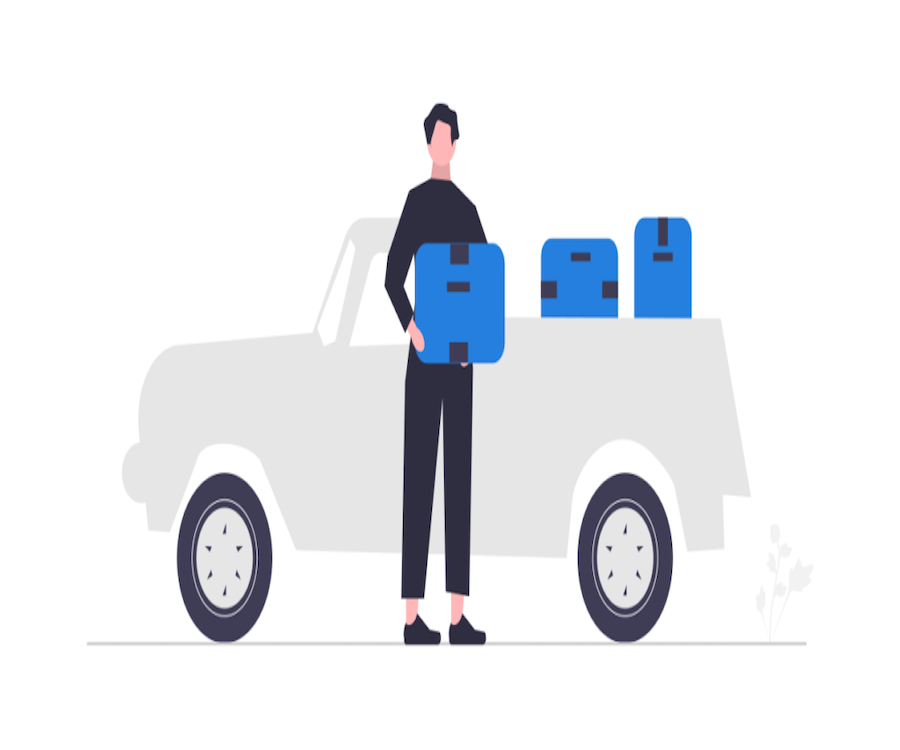 Get Delivered
Thousands+ customers love it here
We craft and curate earth-changing products for you. So you can shop sustainably, easily.